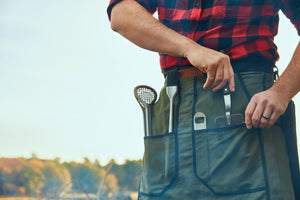 The ultimate grilling Apron
The tool belt for the grillmaster in all of us.
Why GRILLKILT?
Organized grilling
Ten pockets, two carabiners and five d-rings make grilling organization easy.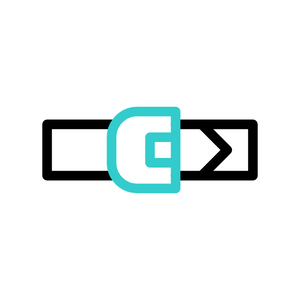 Perfect Sizing
With an adjustable belt up to 60", we're making grilling comfortable again.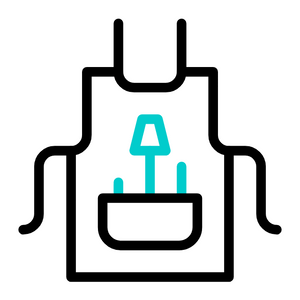 Create your own
Remove existing panels or add additional panels or a ragtop bib to create the apron best for you.
Born in the USA
Each GRILLKILT is sewn right here in America.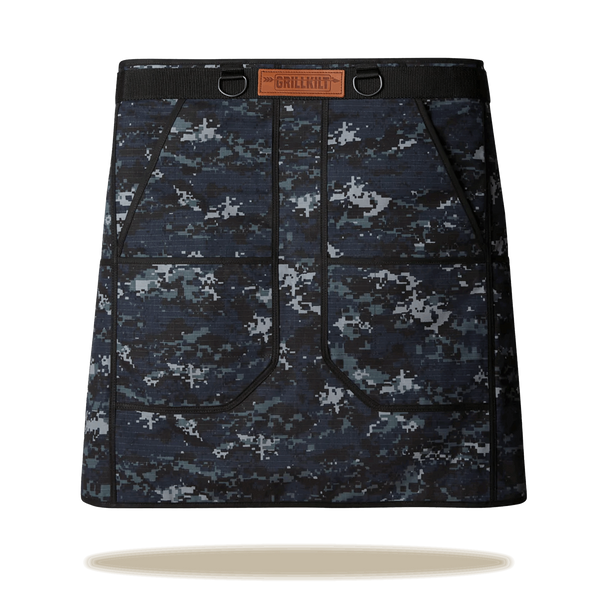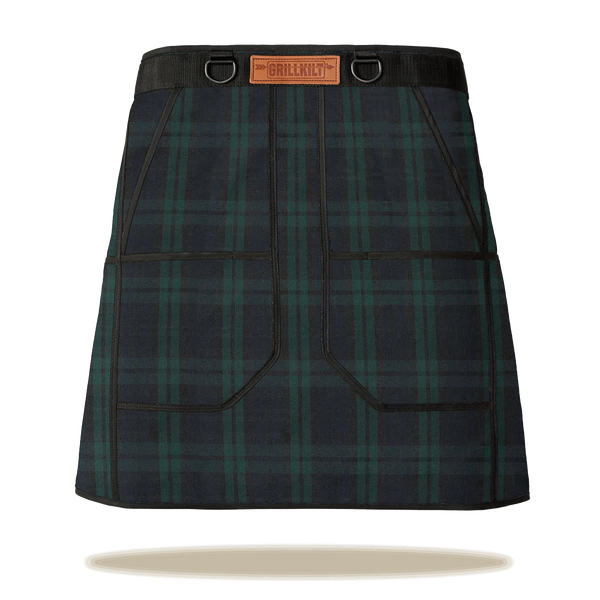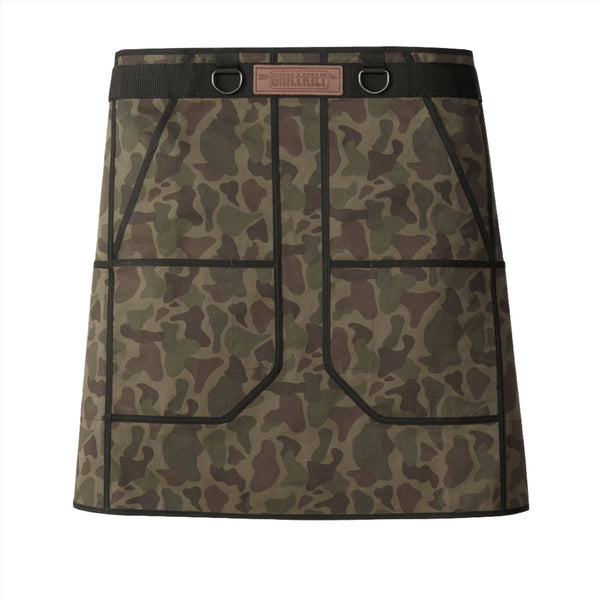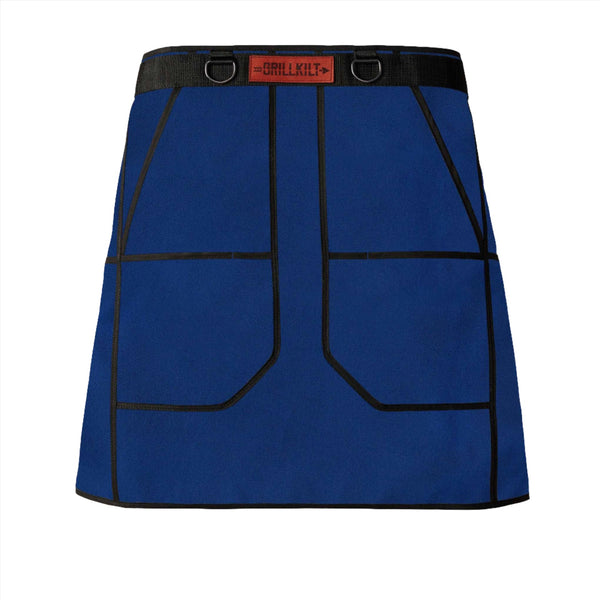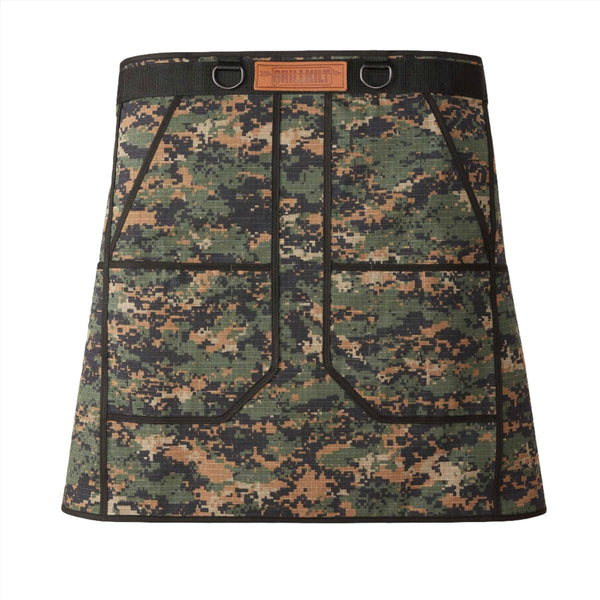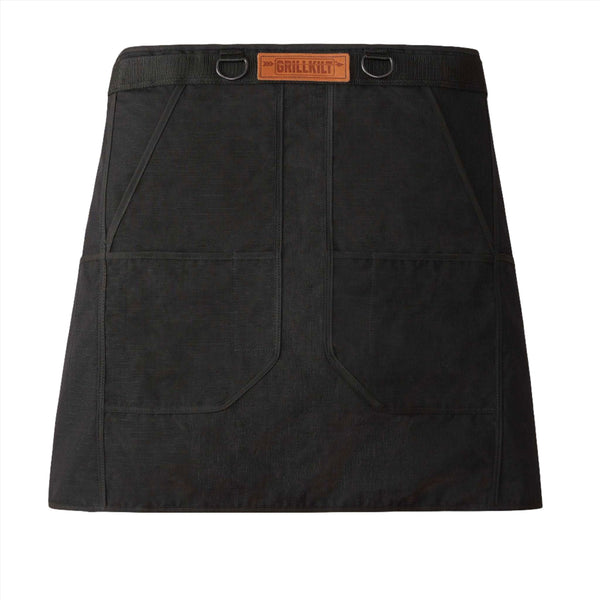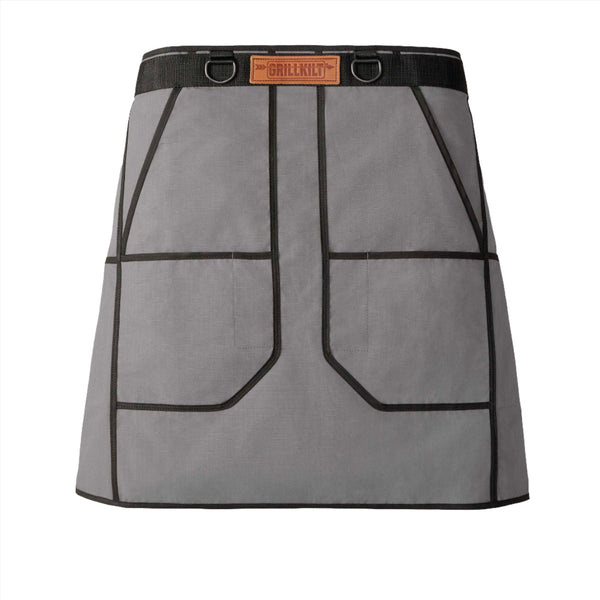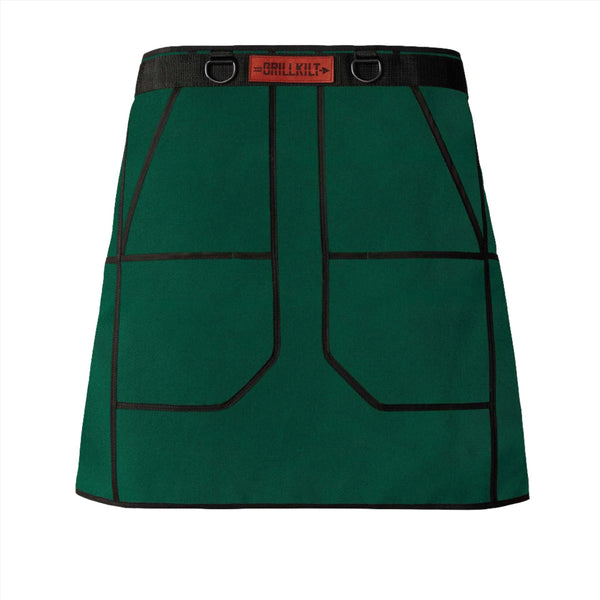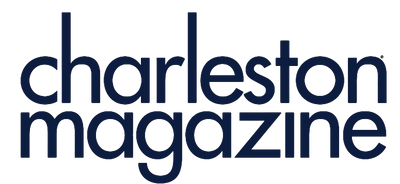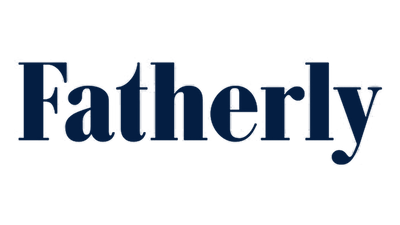 Full coverage...or not
Rear panels can be added or removed to provide 360° coverage, plus a hand towel for easy clean up.
How you suit up is up to you.
"Crafted under the guidance of barbecue pitmasters and chefs to ensure it's the applewood of anyone's eye."
Accessorize Your GRILLKILT